Women's Health Screening
Here at GynaeMD Women's & Rejuvenation Clinic, we are huge advocates of regular preventative health screenings. We offer a comprehensive range of screening services tailored to women of all ages, including general and gynaecological health screenings.
By undergoing regular screenings, women can detect potential and existing health problems earlier and receive the relevant treatment needed.
General Health Screening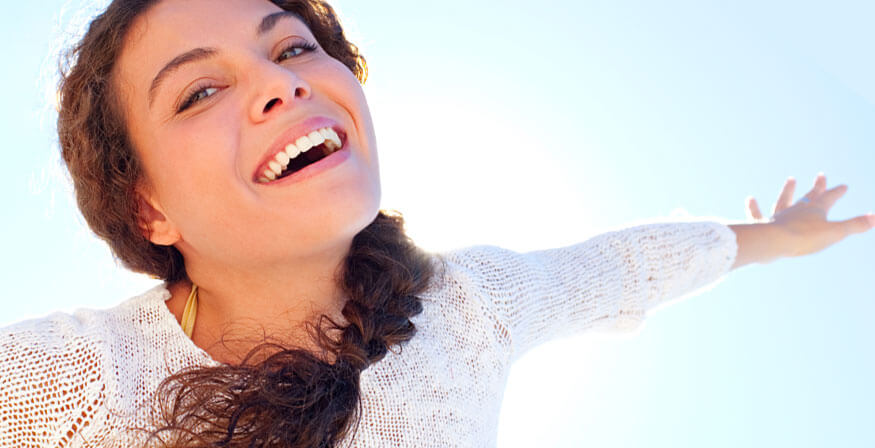 GynaeMD Wellness
Designed for women below the age of 40 who would like to be in touch with their health and well-being. This package includes a detailed physical examination and the necessary blood tests, pap smear and ultrasound of the pelvis.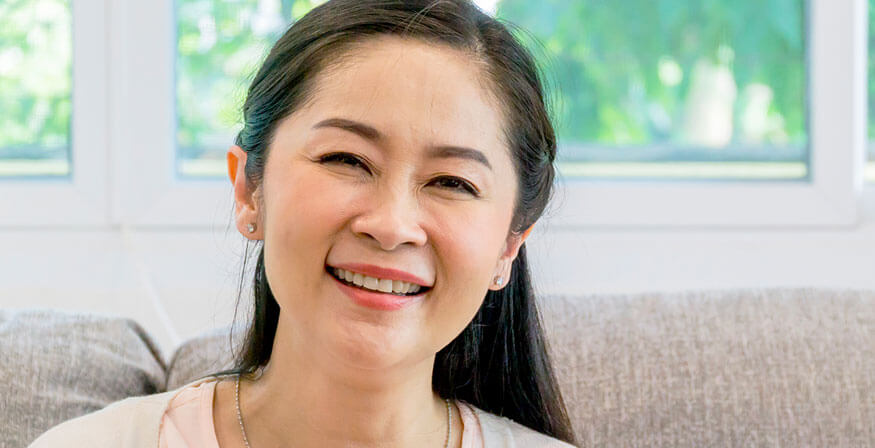 GynaeMD Exclusive
This package is recommended for women above the age of 40. It covers all aspects of a woman's health including physical examination, together with a series of medical and laboratory investigations, to screen for early signs of cancers and menopausal conditions.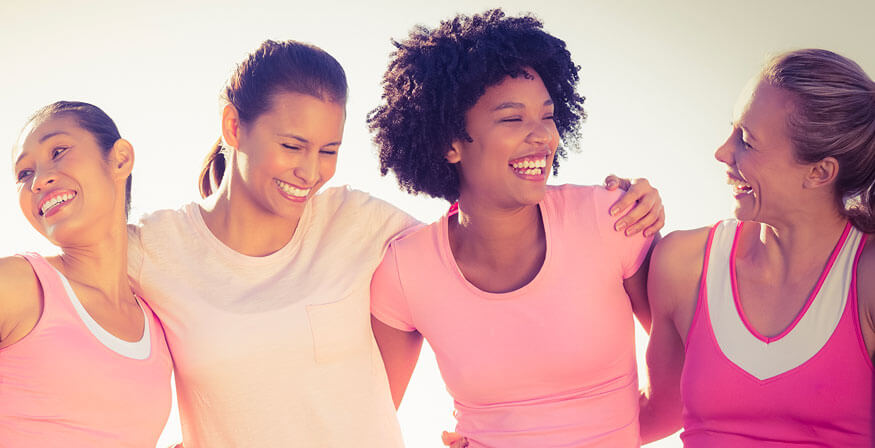 GynaeMD General
For women of all ages, it includes a detailed physical examination with the basic blood tests. There will be no gynaecological assessments.
Gynaecological Health Screening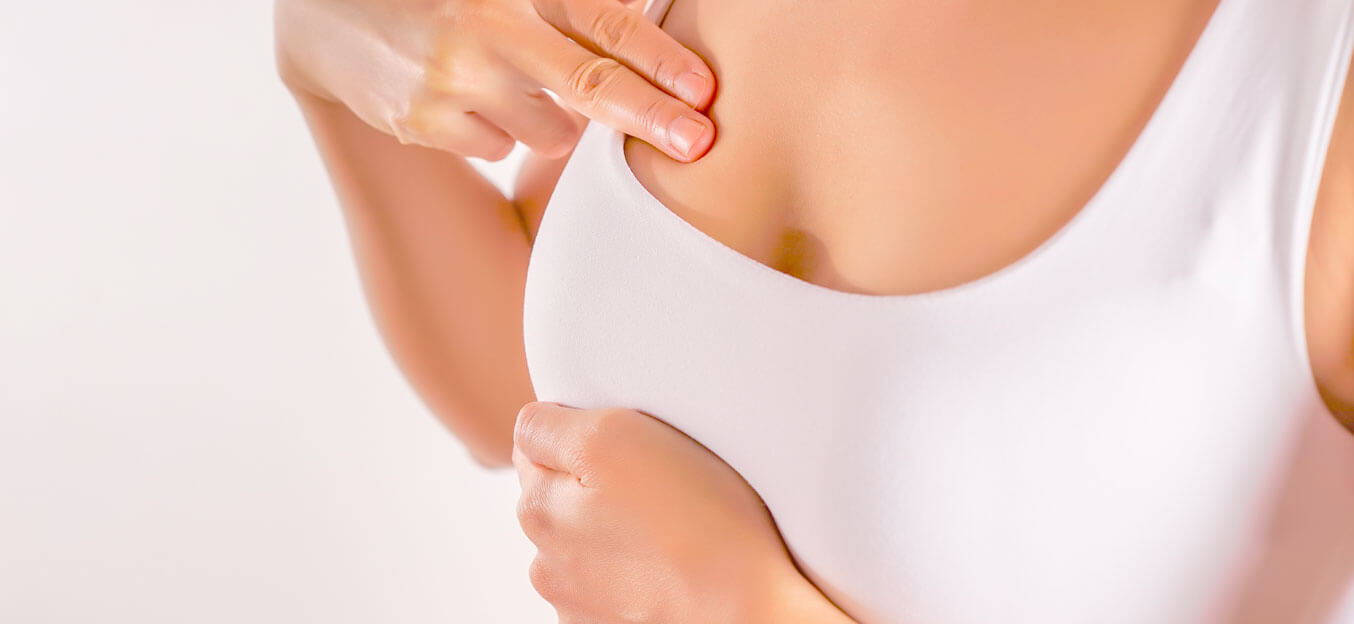 GynaeMD Pelvis, Breast & Bone
A holistic programme with focus on specific risk factors. It includes investigation of the cervix, breast mammography and bone densitometry.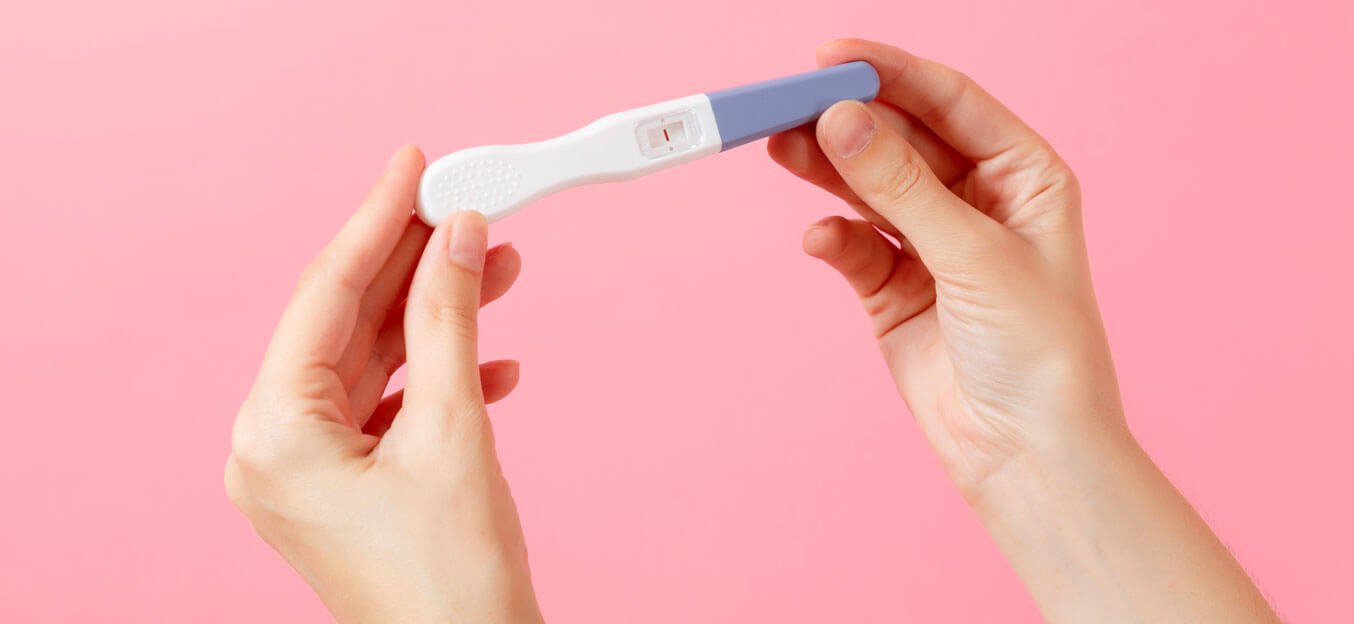 GynaeMD Pre-Conception
This package is for women who are preparing for a healthy pregnancy. In addition to the comprehensive investigations and examinations, we will also provide advice on matters relating to conception, including fertility issues.